Supercharge your marketing, get the results that matter.
Boost your marketing efforts through digital solutions tailored to your specific business challenges. Talk to us today to get started.
We're Swish - a digital agency delivering unique online experiences
Established in 2016, Swish is a full-service digital marketing agency with a knack for helping businesses grow and generate good returns on their online marketing investments. Our team is comprised of creative thinkers, strategists, and marketing professionals dedicated to delivering innovative solutions that will help your business achieve the results that matter.
Strategy & Innovation
We get to discover your brand, understand your goals and map out a strategy to achieve them
Digital Advertising
Let's help your business generate high-quality traffic & conversions through effective PPC campaigns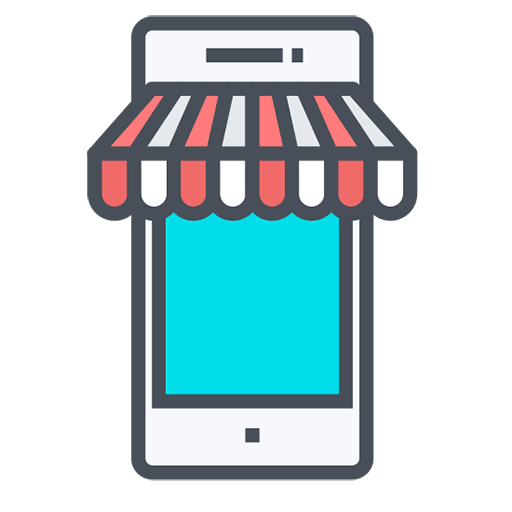 Social Media Marketing
We connect your brand with its target audience and drive engagement through high impact social media campaigns.
Website Development
We design responsive and user-friendly websites that help you generate the most conversions.
Let's discuss your project
Thinking of starting a new and exciting project? Fill in the necessary details and shoot us a message. We will get in touch right away.